On 20th October, 2021. Pathfinder Nature and VNEEC organized an online meeting. Pathfinder Nature is an entity which works to preserve, protect, and enhance regional watersheds of Langbiang – is the upstream of two important rivers of the Southeast region, Dong Nai and Serepok, protective propagation and cultivation to conserve rare, endangered plant species simultaneously.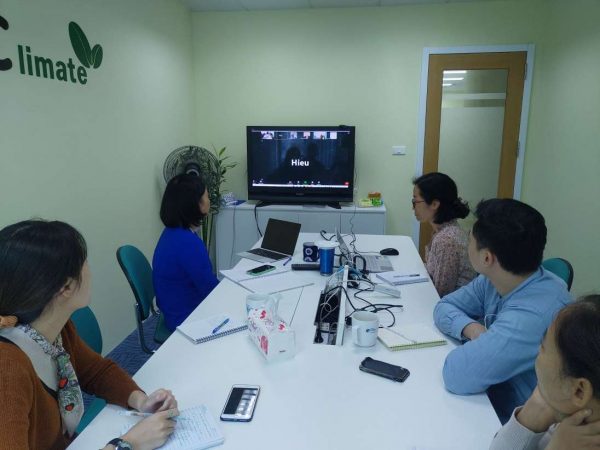 The purpose of the meeting was to introduce the capacity of the two sides, explore opportunities to develop a project to generate carbon credits for the primary forest area managed and conserved by Pathfinder. VNEEC has provided preliminary information on the potential to build a carbon credit project for Pathfinder's related investments. Both parties also discussed the legal framework, experience in building projects related to forest conservation and development, as well as the potential for transactions and carbon credit demand of the domestic market and the international market.
As a result, the meeting opened the door for huge chances of collaboration between VNEEC and Pathfinder in the field of REDD+ and The Climate, Community & Biodiversity (CCB).
1,939 views, 4